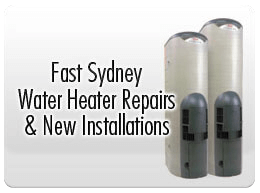 1. ALL WATER HEATER ELECTRICAL NEEDS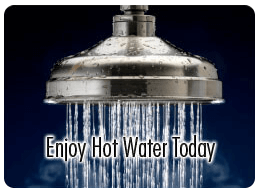 From electrical installations to troubleshooting and repairs, our water heater experts can help have your hot water up and running today.
2. FULL WATER HEATER SYSTEMS
With both expert electricians AND plumbers, Omega Services is able to help with all of your water heater repair and replacement needs. From regular water heaters right through to the latest in heat pump water heater technology, Omega can help show you the best systems with the lowest running costs.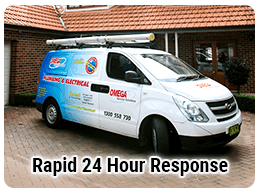 3. PROFESSIONAL
Our electricians and plumbers are fully licensed and insured for all of your hot water needs. Be sure of clean-cut and polite technicians.
4. ON-TIME TODAY
Enjoy hot water again today with our rapid, on-time service.
5. TRUSTED
Omega Service is already the trusted choice in tens of thousands of homes and businesses across Sydney.
6. GREAT WARRANTIES
If you're looking for a new or replacement water heater installation, Omega can help show you the systems with the best features, warranties, and lowest running costs. In addition to which, all workmanship is backed up by a signed, written Omega guarantee.
7. UP-FRONT PRICING
With Omega you always know the full price in advance, and no matter how long the work takes you still pay the same.
8. SATISFACTION GUARANTEED SERVICE
Be sure of friendly and helpful service from Sydney's water heater electrical and plumbing experts.
For all your hot water needs across Sydney, call and speak with Omega Services today.
WATER HEATER ELECTRICIAN SYDNEY | SYDNEY WATER HEATER ELECTRICIANS | HOT WATER ELECTRICIAN SYDNEY | SYDNEY HOT WATER ELECTRICIAN | ELECTRICAL INSTALLATION WATER HEATER SYDNEY