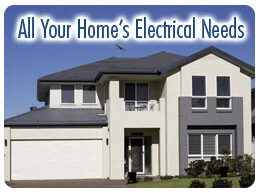 OUR ELECTRICAL SERVICES INCLUDE:
EMERGENCY ELECTRICAL REPAIRS
Power switchboard failures, faulty wiring repairs, diagnostic and safety checks.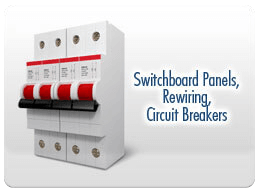 SWITCHBOARD REPAIRS, UPGRADES & NEW INSTALLATIONS
Capacity and safety upgrades to your electrical switchboard panel, power capacity upgrades for additional appliances such as air conditioning units, new installations, repairs, circuit breaker upgrades, 1 to 3 phase upgrades.
ELECTRICAL REWIRING
Capacity and safety upgrades to your wiring installation.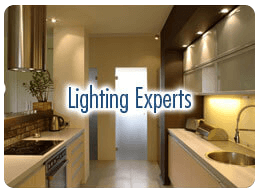 INDOOR LIGHTING
All indoor lighting needs including installations and replacements, recessed lighting and down lights, LED lighting, and lighting design.
GARDEN AND EXTERIOR LIGHTING
Including all landscape lighting, deck, pool and patio lighting. Garden and building floodlighting. Commercial security and advertising lighting.
APPLIANCE INSTALLATIONS
Such as electric ovens, extractor fans and dryers.
HOME RENOVATIONS
Electrical installations for home renovations.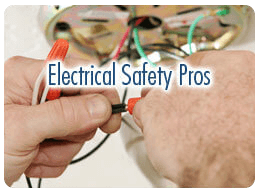 ELECTRICAL SAFETY INSPECTIONS
Keep your home safe with our expert inspections.
SMOKE DETECTORS
Wired smoked alarms for your peace of mind.
SURGE PROTECTION
Whole house surge protection installation.
OUTDOOR ELECTRICS
Including for new spa and pool installations.
EMERGENCY LIGHTING
Safety lighting installations.
CEILING FANS
Stay cool with the latest in ceiling fan installations.
ELECTRICAL HEATERS
Installation of larger capacity electrical heaters.
SWITCHES, SOCKETS & DIMMERS
For all your new electrical switch, socket and dimmer installations or upgrades. Have power where you need it.
COMMERCIAL ELECTRICAL
All light commercial electrical needs including offices and shops.
TRADE SHOWS AND PRESENTATIONS
Trade show and multimedia presentation electrics and lighting, including new product launches.
STRATA AND PROPERTY MANAGEMENT ELECTRICAL
On-going property maintenance for strata and property managers from one of Sydney's leading contractors.
For all your electrical needs across Sydney, call and speak with the experts from Omega Electrical today.